INCREASE SALES
Use the picture, sound and emotion to reach the consciousness of your customers
---
Pact24 is your own TV, radio and printing house in the computing cloud.
Most powerful media made ​​a pact to unite all his power
into one simple tool.
See short movie what Pact24 is

Recommended by



USE CASES
How Pact24 helps
---
Visual Communication
Show customers how special offer has been prepared for them.
Pact24 is your personal TV. Create an advertising campaign. Add videos or photos, and the rest will take care of Pact24, which displays the information for any screen.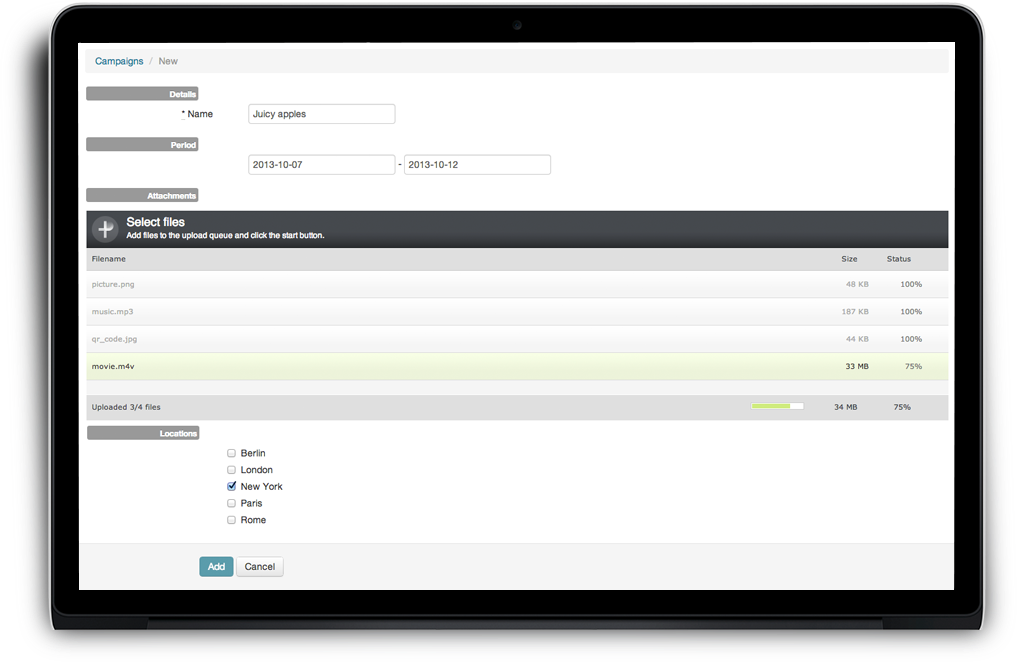 "In the beginging, we implemented Pact24 by stages. Now, each new store takes full advantage of its benefits. Why so?
There are a lot of reasons. I will mention the most important one - an increase in sales."
Paweł Paszczak - Małgosia Sp. z o.o. (Lewiatan Poznań)
---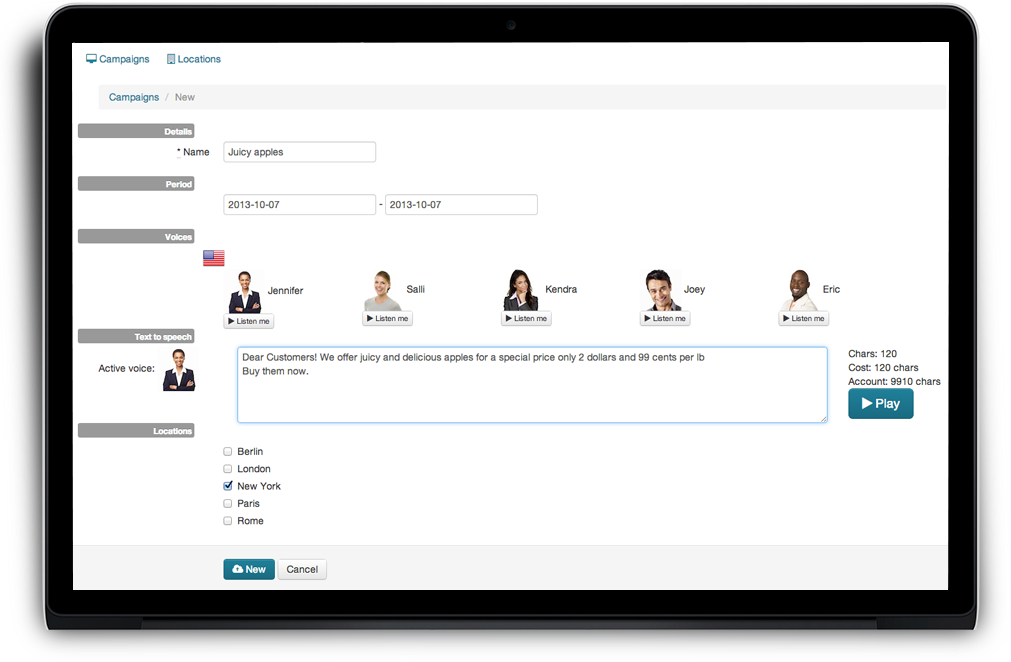 Verbal Communication
Tell your customers
about the price of today's blockbusters.
Simply type the text and select one of five professional voices that have read it.
Pact24 plays it in your radio.



"My goal is a modern, customer-friendly store. I was looking for a way to cash receipt displayed the information on the screen
dedicated to the customer. Pact24 turned out to be the solution. In addition, I received the opportunity to present ads."
Piotr Dragan - Eden (Lewiatan Suwałki)
---
Emotional Communication
Increase the intensity of your brand through social marketing, contests and games.
Pact24 with the terminal for credit cards is a small print. It opens up new possibilities.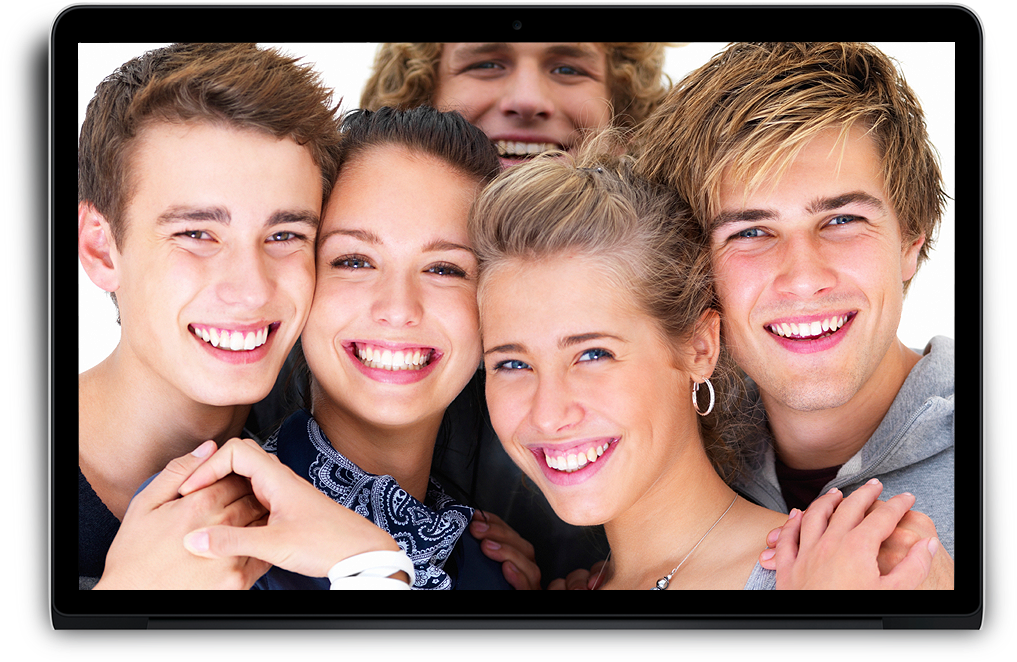 "When I first saw Pact24 immediately made ​​the decision to confirm its effectiveness in practice. Polish ePayment bought advertising to promote the service CashBack with a partner who has already implemented Pact24 in their stores. The effect was stunning. Pact24 promoted CashBack in two weeks against the standard adopted six months."
Jacek Suwała - Polskie ePłatności
---
increase sales
and earn more
Pact24 guarantee an increase in sales of promoted products and services.
save time
and money
Pact24 simplifies the process of creating and managing advertising, reducing marketing costs.
happy
customers
Pact24 defines a friendly and modern trade and services.
advertising
contracts
Use Pact24 to make money on advertising contracts.
we support your
device and software
Pact24 can be integrated
with any hardware
and software.
set up is just
few clicks
Pact24 service is very simple to use. With just a few clicks, you do the job.

"The market was waiting for so long for such a comprehensive tool for managing your media in chain stores."
Wojciech Niemientowski - Bizerba
---